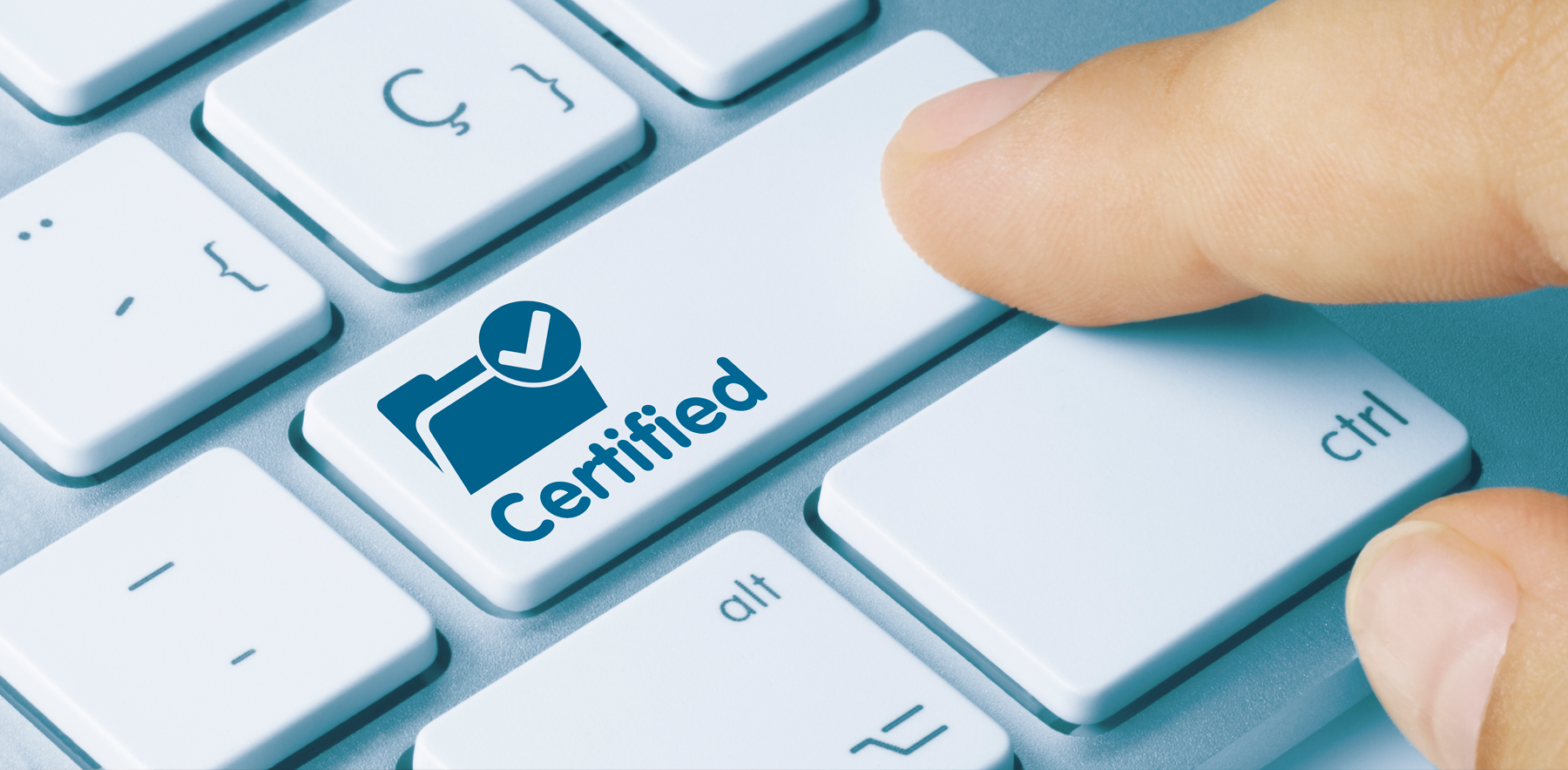 7 ways audits create value for your organization
For years, management in almost any industry considered audits as an obstacle and a risk for any business operation. This problem had a particular origin: the need for certification as quality control began to be the norm; many companies required their suppliers to comply with a unique set of rules. Hence, the certification industry arose to ensure it. Unfortunately, compliance was the sole purpose of it. But what about the room for improvement?
Certification: mere compliance or opportunity for improvement?
If you are a manager or business owner, ask yourself these simple questions: do the systems implemented in my plant site work? Is there a system in place? As a customer, you expect that the bread or chips that you'll buy meet certain expectations. You already know how they taste and that they are safe to consume just because they are on the supermarket shelf. You take for granted that there wouldn't be any problem with your product. Why? Because the bread or chips comply with food quality and safety regulations, and certification proves it.
Despite all this, the evaluation to obtain the certification couldn't eliminate the "obstacle" label for another reason: the auditor. This professional is required not only to evaluate your company's system but also to contribute to it by pointing risk areas. A bad experience may have to increase your reservations about an audit. More problems instead of a solution!
But times have changed, and the human factor has developed the auditor and the process that he oversees into a valuable temporary asset for any company. An auditor gets the whole picture of the business and its operations by interacting with every level in the company's hierarchy. He may identify if there's any lack of commitment about the need for change.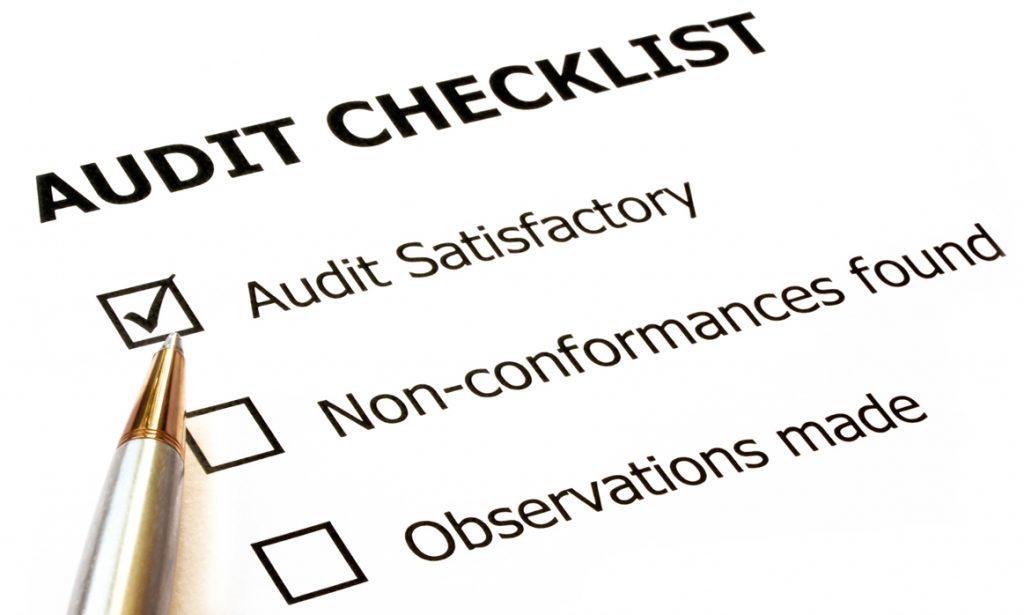 So, in what ways audits create value for your organization? Let's find out:
Leverage
We are talking about a gateway to a whole new level of possibilities. What if your products could be available everywhere? For example, an SQF certification will let you distribute your product to supermarket chains like Walmart. Your brand will become popular in the industry, and you'll be able to promote it everywhere you wish. Maybe, when your local competitors found that the certification made the difference, you'll already be two steps ahead.
No risk of running out of raw material
A certification evaluation will let you improve many aspects of your system, like inventory control. What if you are a victim of unplanned downtime because a key material ran out and nobody noticed it? This omission could cost thousands of dollars to any company. An audit precisely prevents things like this from happening. With an effective system in place, the plant will not have to take emergency measures to address this kind of situation.
Avoidance of legal problems
You might be surprised to know that many businesses are not aware of all the regulations that govern their industry. An audit can avoid a huge fine or even a temporary closure of your company by pointing the compliance error or omissions within your system. After the evaluation, the certification will demonstrate that your organization is law-abiding.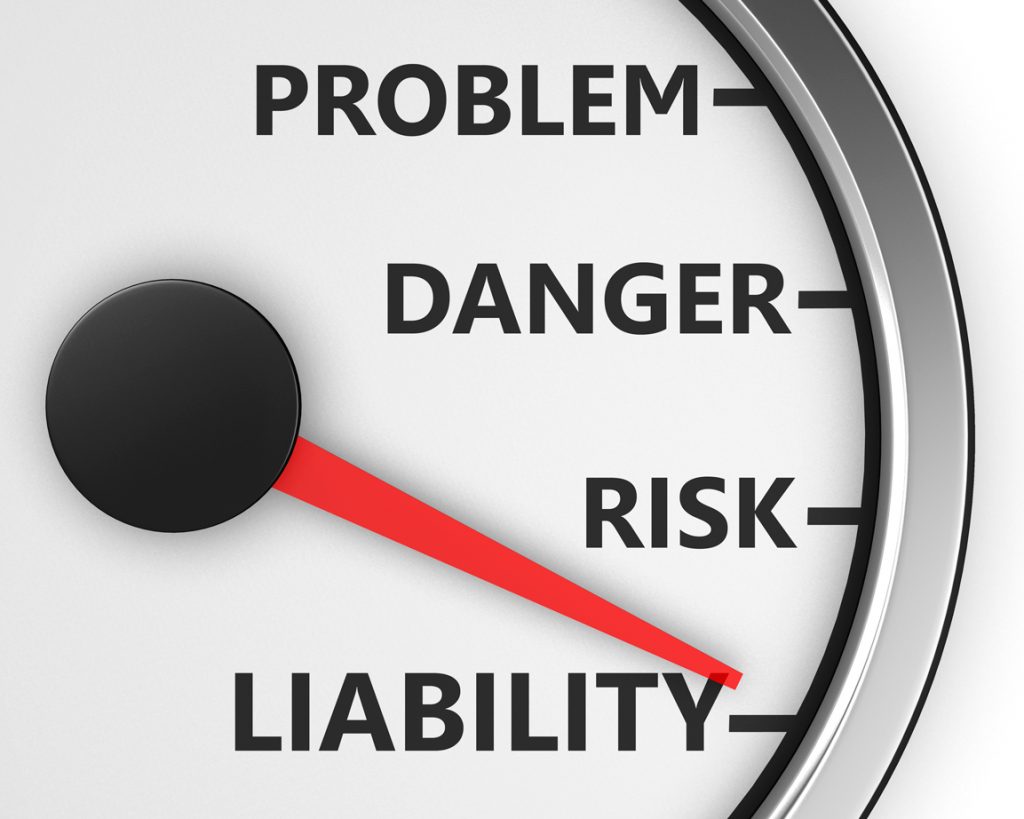 See also: The benefits of a pre-audit during a certification process
New insights
An auditor brings some skills that can be very valuable to any company. His analysis may indicate a problem you even didn't know about, and not a trivial one, but one with the potential of ruining everything you have built for years. His findings aren't a way to discredit your operation but a chance to make things better and make crucial decisions. The best evaluation is in which the auditor is considered a partner instead of an enemy.
Business growth
By developing your management practices, allowing you to take advantage of every opportunity, and mitigating risks, an audit will prove vital for your business. When you understand how your system should work, and machinery doesn't fail as often as before, the whole operation will eventually begin to grow, overcoming some of the previously mentioned obstacles. This point is one of the essential ways audits create value for your organization.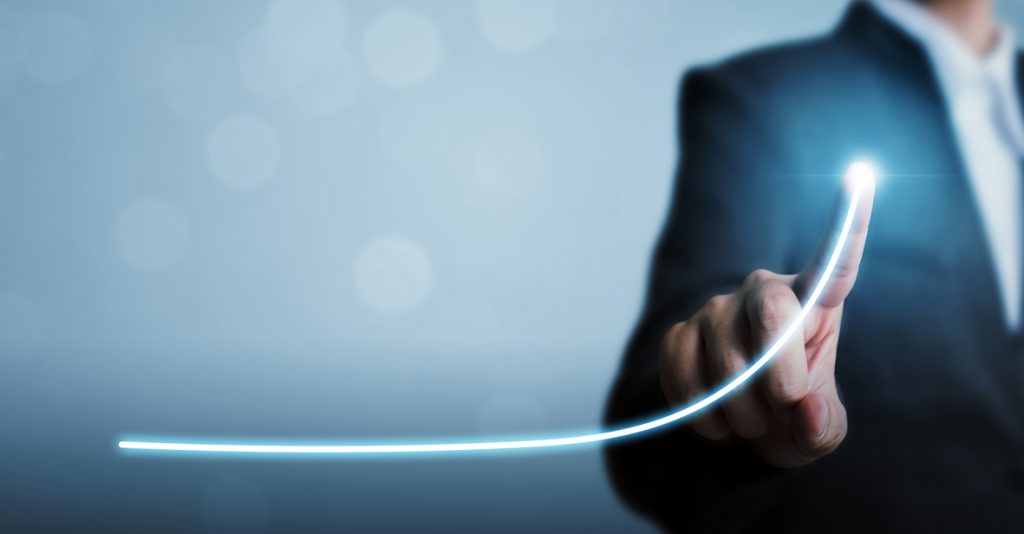 Reputation care
The so feared recalls can destroy your business. Your public image may never recover from a blow like this, and what's worse, you may have to pay a massive fine for your lack of compliance. An exhaustive evaluation of your system can prevent the mistakes that result in awful accidents. A certification audit will ensure a minimal chance of your business appearing in the news for all the wrong reasons.
A new culture around compliance
When you approach the third party for auditing, you must choose if your business should undergo the evaluation every six or twelve months. The former may have an unexpected benefit: the creation of a culture of compliance. The frequent assessments will make personnel work evenly and as expected all year long. Eventually, this dynamic will permeate the company's DNA, and compliance will now be natural.
The global economic landscape has changed rapidly over the last years, as well as the audits. More and more CEOs and managers have realized that this kind of evaluation drives not just innovation but also the possibility of tearing down walls in terms of international commerce. Finally, and most important, an audit brings you the chance to take care of your clients and preserve their trust. These are the ways audits create value for your organization.
References: Corporate Compliance Insights
LDB