SEMS
Safety and Environmental
Management System
SEMS is the Safety Environmental Management System requirement established by 30 CFR 250 Subpart S. It is also a great management tool to ensure your personnel are safe and perform their tasks in an environmentally responsible manner.
Demonstrating compliance to SEMS does not have to be a nightmarish and painful experience. That is… if you hire the right auditors.
We have successfully completed BSEE compliant SEMS audits for small operators as well as the largest and second largest (by number of platforms) operators in the GoM.
We strongly believe our risk management auditing approach will assist you in reaching your goals.
The right auditing partner IS critical!
You need a company that will work with you to ensure the system is designed, implemented and maintained to control and reduce your EHS risks and identify areas of real improvement.
A company that will work in ensuring your SEMS will meet your goals as well as BSEE's expectations and will focus on the effectiveness (not just paperwork) of your system in promoting safety and environmental protection.
We do this by performing an impartial risk-based audit through sampling, evaluation and analysis of objective evidence.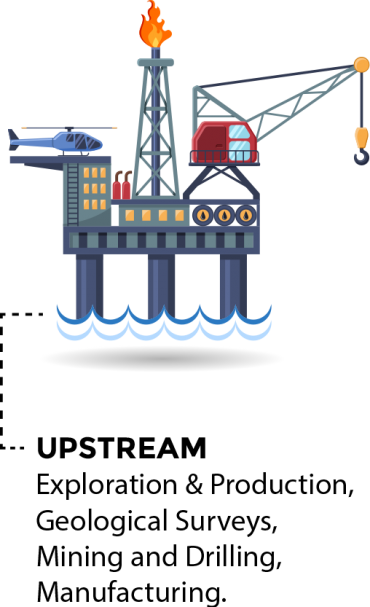 We clearly understand the difference between a compliance and a systems audit – but more importantly, we understand that our work has a direct impact on the environmental health and safety of YOUR personnel.
This is a responsibility that we do not take lightly and are honored to have formed extraordinary teams with some of the most dedicated and committed EHS professionals in any industry – our clients.
Ready for the next step?
Contact us